Online - Offline Data entry services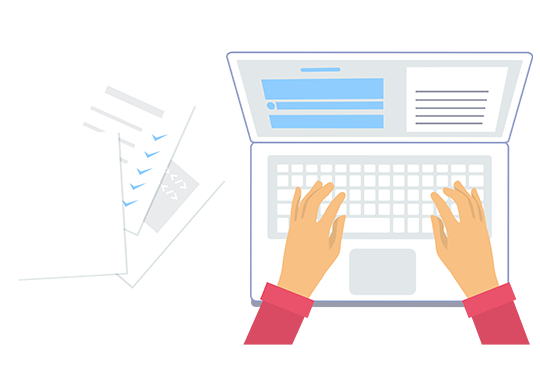 The global business scenario has become extremely competitive and most organizations find it difficult to nurture their unique identity amidst the fierce competition.
The data entry process is the first and primary step to database management. The data entry tasks hold significant importance in delivering the accurate result of the data analysis process.
The data entry process is a tedious and time-consuming task that most companies across the globe outsource to other professional agencies.
The data entry job when outsourced is performed by experts and professionals who are capable of carrying out the activity super efficiently.
The online-offline data entry process is a critical process in all organizations. Most of the organizations tend to outsource the data entry process in order to concentrate on the efficient functioning of their core business activities.
The organizations can focus more on the core competencies of the firm rather than investing most of the time in the time-consuming and exhausting data entry task.
BDS Services is a leading professional data entry service provider across countries that would provide you with the most reliable and prompt data services.