Online - Offline Data entry services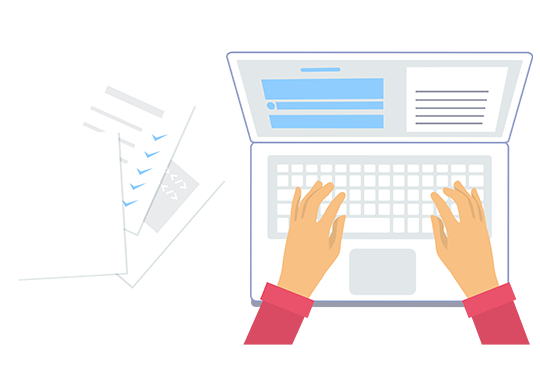 Time and resources are two of the most important aspects of a business and corporate giants and industries know this. Most of the back office jobs like billing, invoice processing, and accounting become a burden. It needs additional staffing and allocation of resources and this can also become expensive and time-consuming. The data from crucial documents has to be digitized efficiently over the internet in the database. One of the best solutions for such tasks is to outsource them. But delivering critical data to someone outside your organization can be devastating. You need someone who is reliable and knows the importance of data.
BDS services here provides the best Online - Offline Data entry services all over India and we also ensure that our collaboration will provide you pleasing solution and results.