LinkedIn Data Search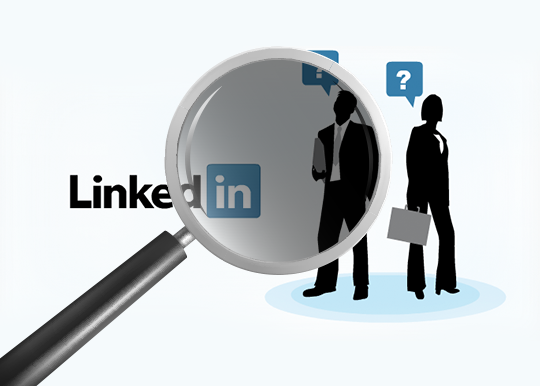 LinkedIn has emerged to become one of the largest professional networking sites in the World. The data and information available on LinkedIn can be used extensively by the organizations for several business operations.
Our experts understand the importance of utilizing the latest technology and are well-equipped and proficient to use the new methods to derive data from LinkedIn.
What You Give
The name of the LinkedIn group
OR
The name of the Staff Member
What we do
1. Our experts would join the respective groups and extract relevant data as per the required title and location and then perform web and voice research activity. .

2. We also provide other services such as data entry, data formatting, data processing and many more that would enhance the value of the LinkedIn Data Search process.