Data Mining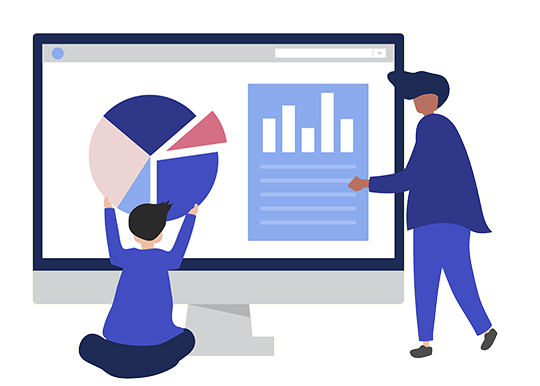 Data mining is a paradigm shift in businesses!
The data mining process involves hunting for data, collecting the relevant data and then structuring them to provide meaning that would deliver more value to the raw data.
Data mining enhances the value of unprocessed data in multiple folds. It enables the organizations to study the patterns, various trends and analyze them beneficially that otherwise would not be known explicitly.
Every organization today has access to the humungous amount of data on their records and trends. Their data are processed to make informed decisions for the future. It is more important to convert useful information from the available data. All organizations are not experts in this process. Hence, they outsource the process to other firms.
The data mining process is beneficial to all businesses of different levels to carry out steps with proper knowledge about the sector, industry as well as competitors. The crucial information about the market trends, customer preferences and market segmentation are made known to the organization through the data mining process.
The data are extracted and then sifted consciously to deliver valuable information. The derived data are further validated to match the requirement. Our experts analyze the ever-evolving dynamics and utilize Artificial Intelligence and the latest technology to carry out the data mining process more efficiently.
BDS Services is one of the top data mining companies that would provide you with the most reliable data services. BDS Services deliver prompt data services that would effectively enable your organization to derive more value.