Data Mining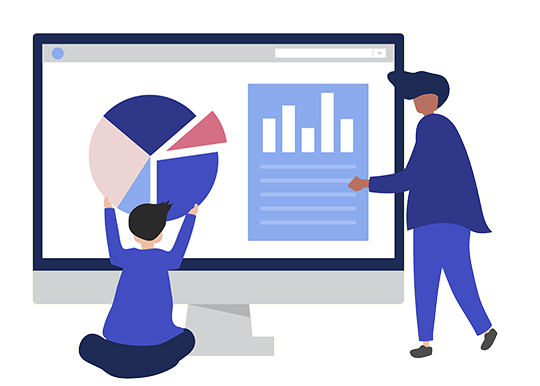 Data in large amounts is useless if it doesn't make sense. Data mining is where we discover patterns and data sets that can be used in a disciplined way. These data sets can be used in cutting-edge technologies like Machine learning, Artificial Intelligence, and deep learning.
Data mining involves data management aspects and data preprocessing for analysis of the data sets and patterns. Proper knowledge of databases, data warehouses, and data marts is necessary to extract quality information from the raw data. From regression analysis to cluster analysis, digital marketers need to be aware of the probable future of marketing. Data mining also helps in identifying spams and determine abnormalities and risks.
Corporates need to be one step ahead of the trends so as to walk hand in hand with the market. We here at BDS Services provide all the solutions to your data mining with quality research and analysis.