Lead generation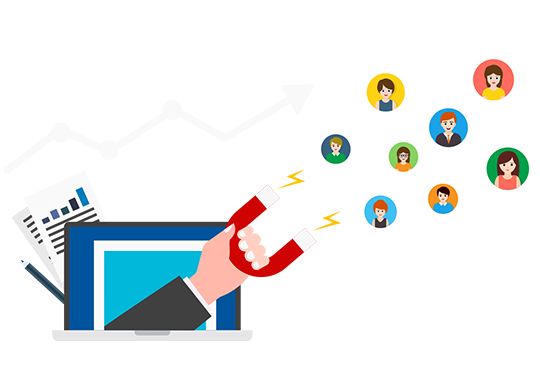 Lead generation is described as the marketing process executed to stimulate and capture interest in any product or service to develop sales.
Lead generation is essential to all businesses to create enormous traffic to the website and thereby increase the brand visibility and create brand awareness. These leads get higher conversion rates that derive more sales. Our lead generation process is BANT qualified that would be of great advantage to our clients.
A quality lead generation process facilitates the businesses to get the right customer base and target them specifically. The market segmentation can be done effectively with the lead generation process.
The lead generation process when carried out effectively provides a wide range of benefits to the organization.
The lead generation process can be defined as a critical process in marketing and most companies tend to pay due importance to its value.
The lead generation process when outsourced is done in a stipulated time that would help the organization to accomplish the task more efficiently.
BDS Services is one of the top lead generation companies across nations that would provide you with the most reliable data services.
The lead generation process that is adopted by the company is flawless to deliver the highly qualified leads to the clients that would be highly profitable to them.