Lead generation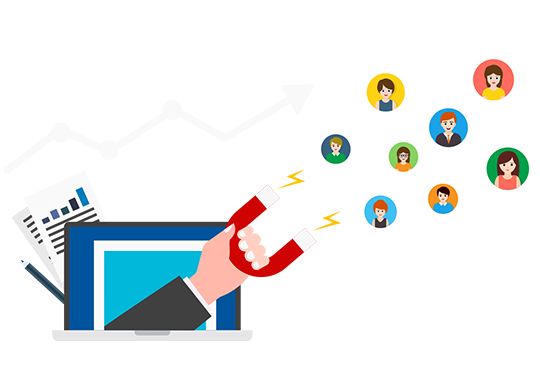 The action or process of identifying and cultivating potential customers for a business's products or services
We have a separate team available in-house to help our clients in strategic business development by fixing appointments with their clients and managing their diaries we also create list for our client through internet for business development purposes.
Lead generation describes the marketing process of stimulating and capturing interest in a product or service for the purpose of developing sales pipeline.
Lead generation often uses digital channels and has been undergoing substantial changes in recent years from the rise of new online and social techniques. In particular the abundance of information readily available online has led to the rise of the "self-directed buyer" and the emergence of new techniques to develop and qualify potential leads before passing them to sales.