Lead generation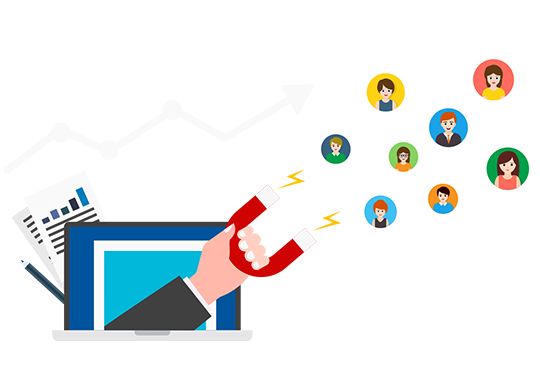 A person who has all the qualities of becoming a potential client and can be interested in the company's services and products is called a lead.
Our team comprises of expert members who help our clients in strategic business development by lead generation and fixing appointments.
Tracking your product demand and customer trends from lead generation market data will give insights for your company's growth.
BDS services provide you with a list of potential clients and converts them into customers through lead generation.