Chat Support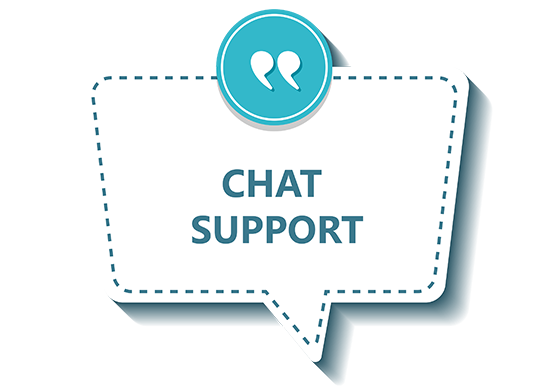 For the best customer experience, business needs to understand the importance of chat support. It is a form of synchronous messaging that allows the agent from the company's side to interact with the customer and answer their queries and resolve issues.
Chat supports have become an integral part of the company's growth as it is less time-consuming and helps in building long term relationships thereby increasing sales.
We at BDS Services are pleased to announce that we have finally ventured into providing a brand new service which we had been working on so diligently till now. We have now commercially entered into the chat support service business, having considered our vast experience and the expert pool of resources. We value your clients and resolving their issues is our top priority.