Content Research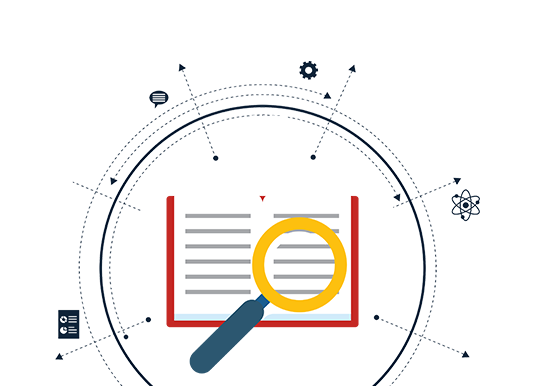 Engaging directly with clients internally and externally, prospects and vendors to coordinate requests with Gartner research analysts.
A great content strategy is based on research and planning. BDS makes content research faster and easier. BDS provides the data and evidence to ensure you focus on content that engages your audience.
We have a separate team available in-house to help our clients in strategic business development by fixing appointments with their clients and managing their diaries. We also create a list for our clients through the internet for business development purposes.